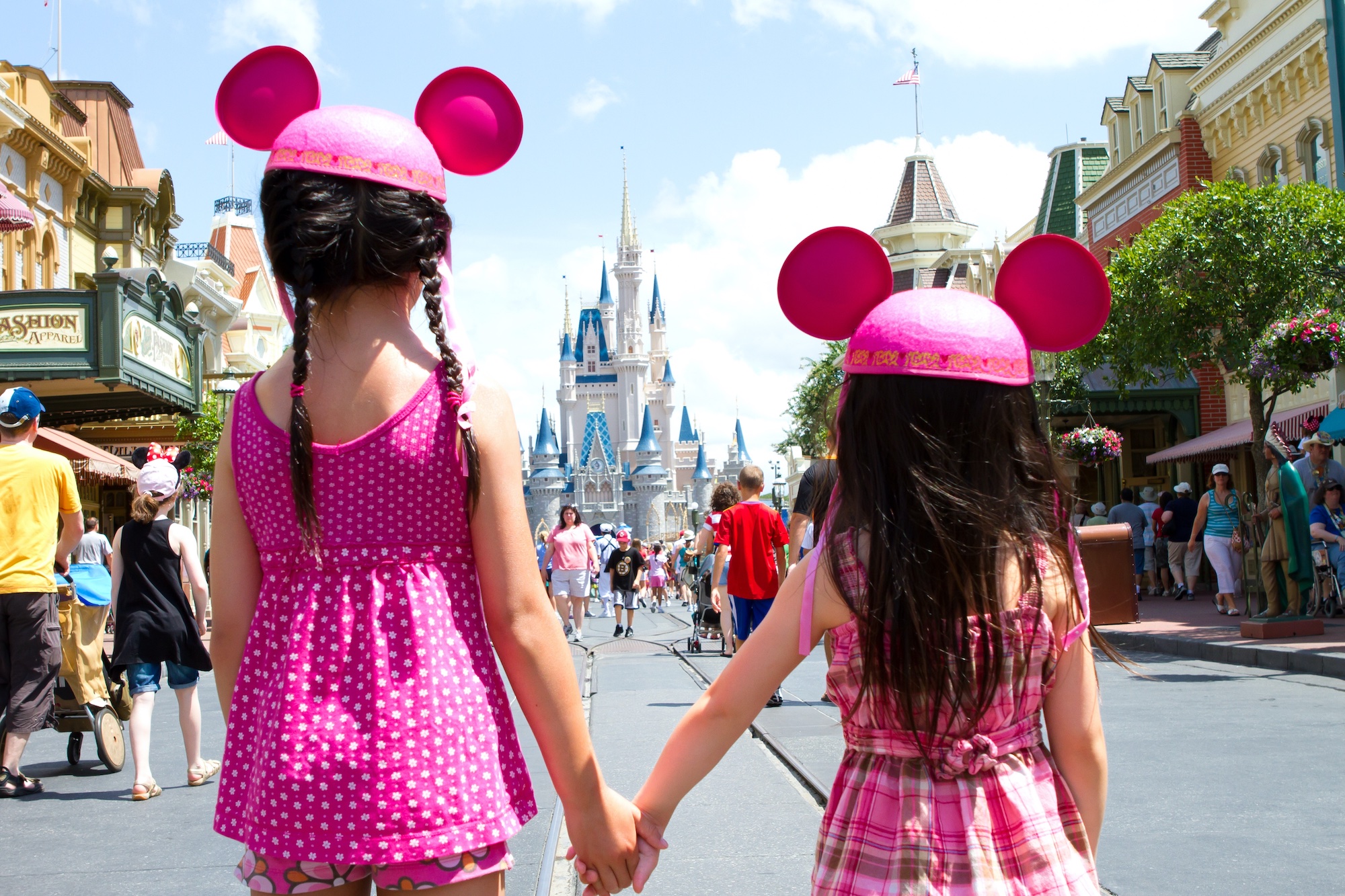 Making Magical
Moments a Reality
Together, we can let needed families experience "The Happiest Place on Earth"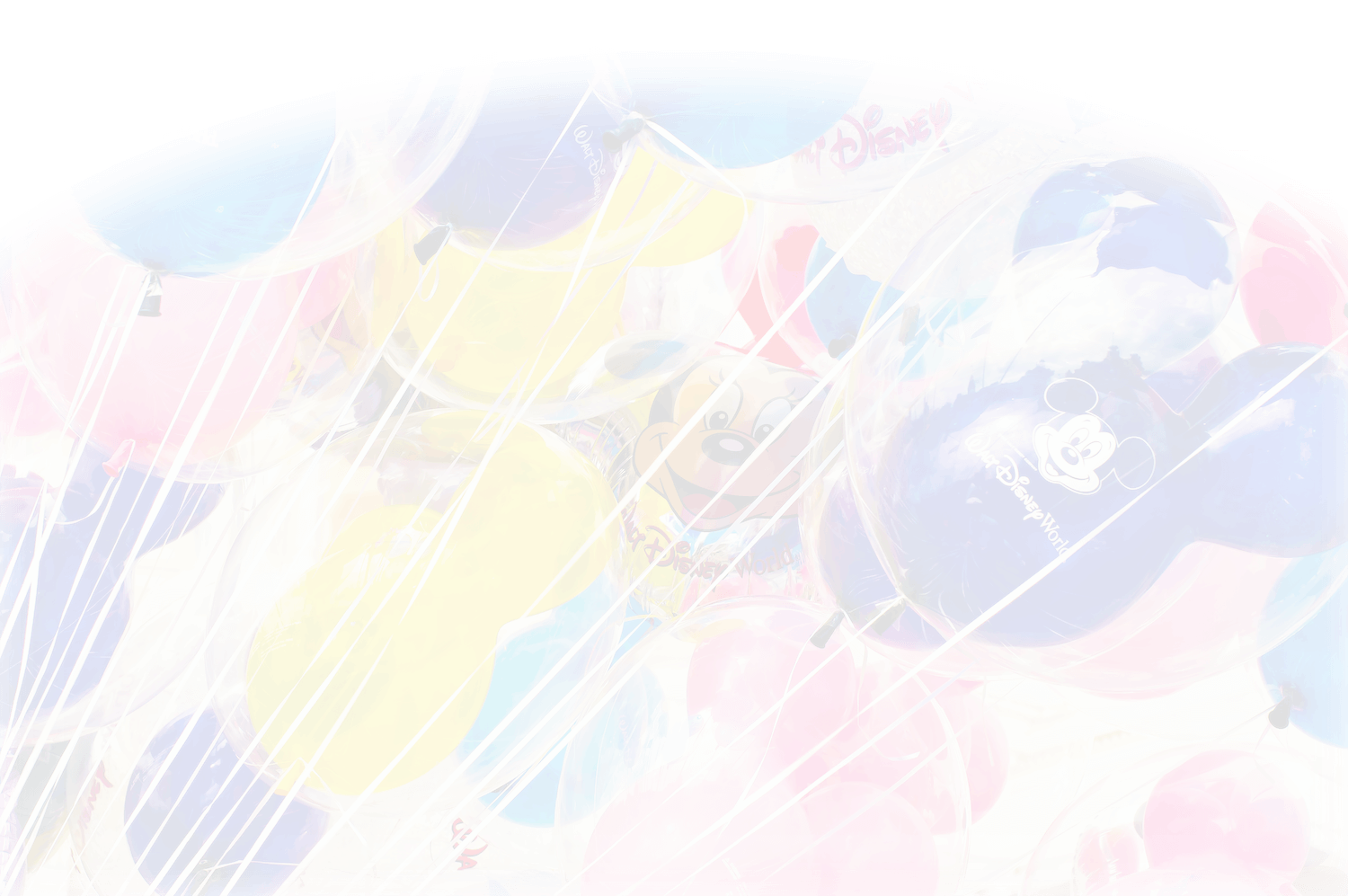 The D Dream Foundation's mission is to enrich the lives of families faced with health or financial difficulties. We will send a family of four to "The Happiest Place on Earth," The World of Disney, a place to embrace the magic and build a lifetime of memories.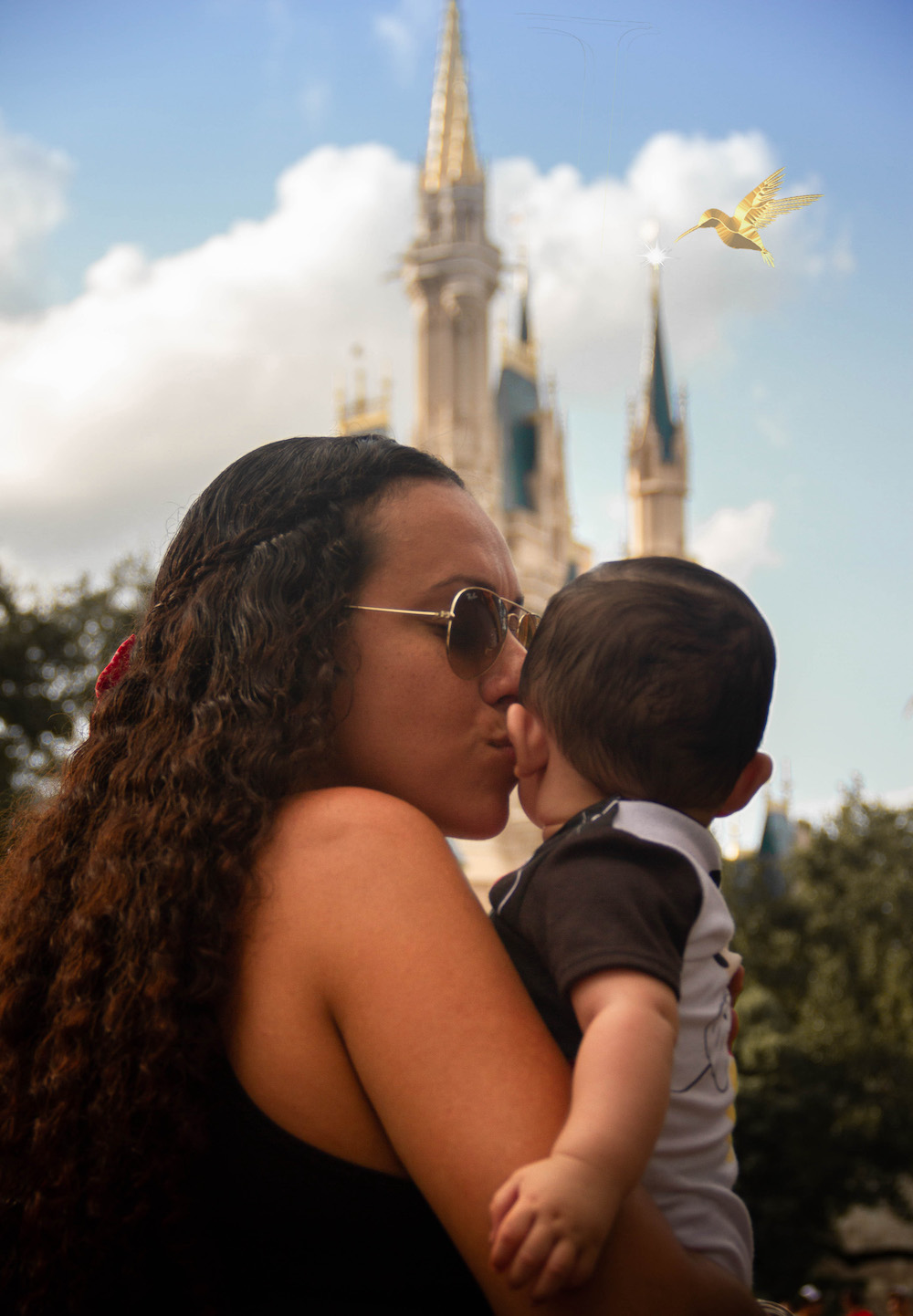 Awakening hope in Families for a chance to dream again.
The vision for The D Dream Foundation started during a family trip to Magic Kingdom. While enjoying the excitement, laughter, and the magic of Disney that my grandchildren were experiencing, I also felt sadness for those families that do not have the same opportunity.
I was thinking of all those families that, due to unfortunate financial circumstances, health problems, and even the single parent unable to experience this happy place with their children would have the opportunity to build memories together and awaken hope once again.
At that moment, the words of Walt Disney came to mind – "First, think. Second, dream. Third, believe. And finally, dare."
I thought, I've dreamed, believed, and here now daring. I am daring to step out and make a difference in other lives.
Please join me in this endeavor. No act of kindness, no matter how small, is ever wasted.
– Ruth Cooper
President & Founder of D Dream Foundation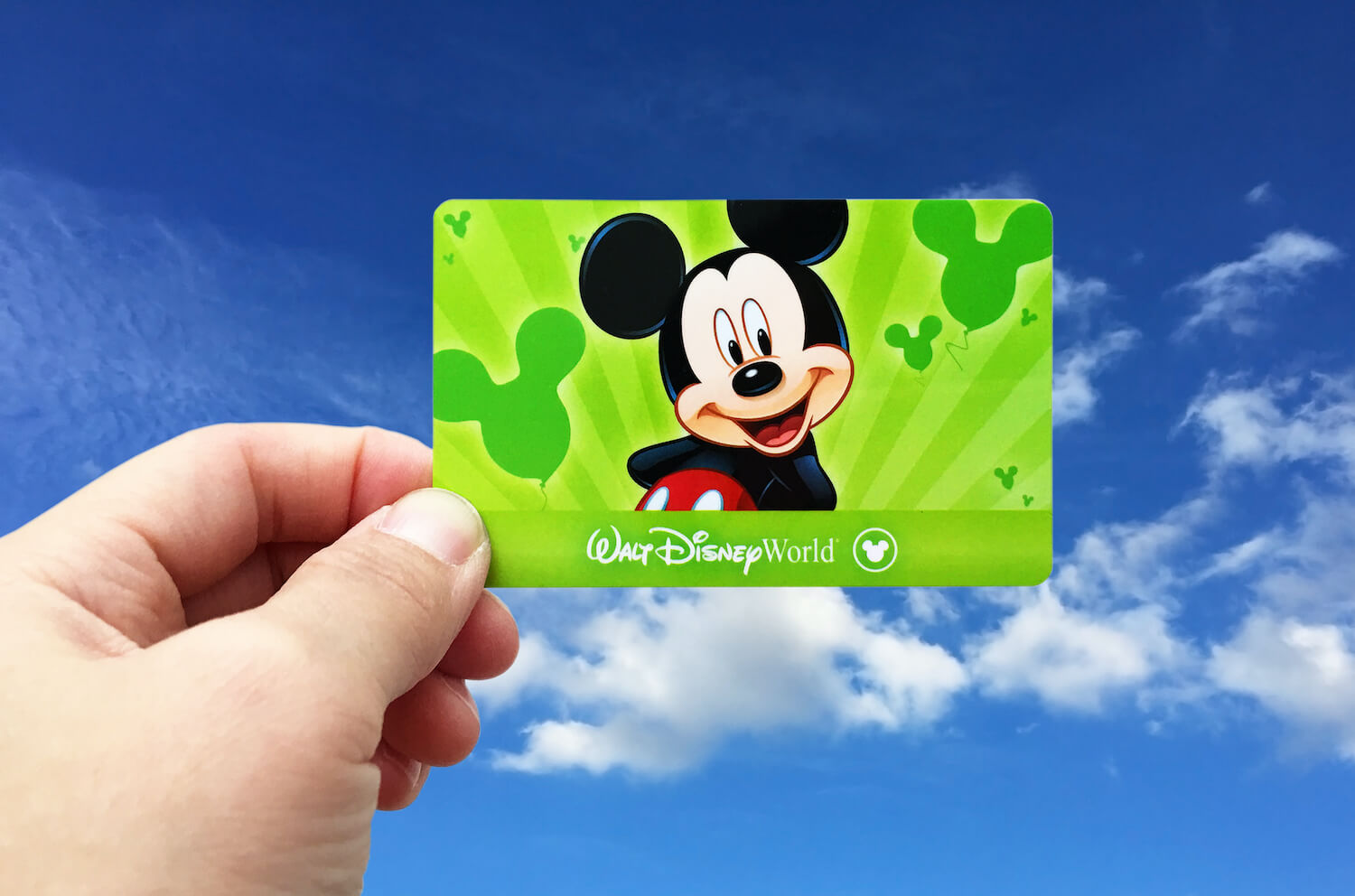 We will send a family of four for the day to any of The Walt Disney Parks. With tickets. lodging, meals, and parking.
How to qualify?
We accept family referrals from medical and educational professionals, church leader or religious organization, social workers, law enforcement, and other non-profit organizations.
How to get started?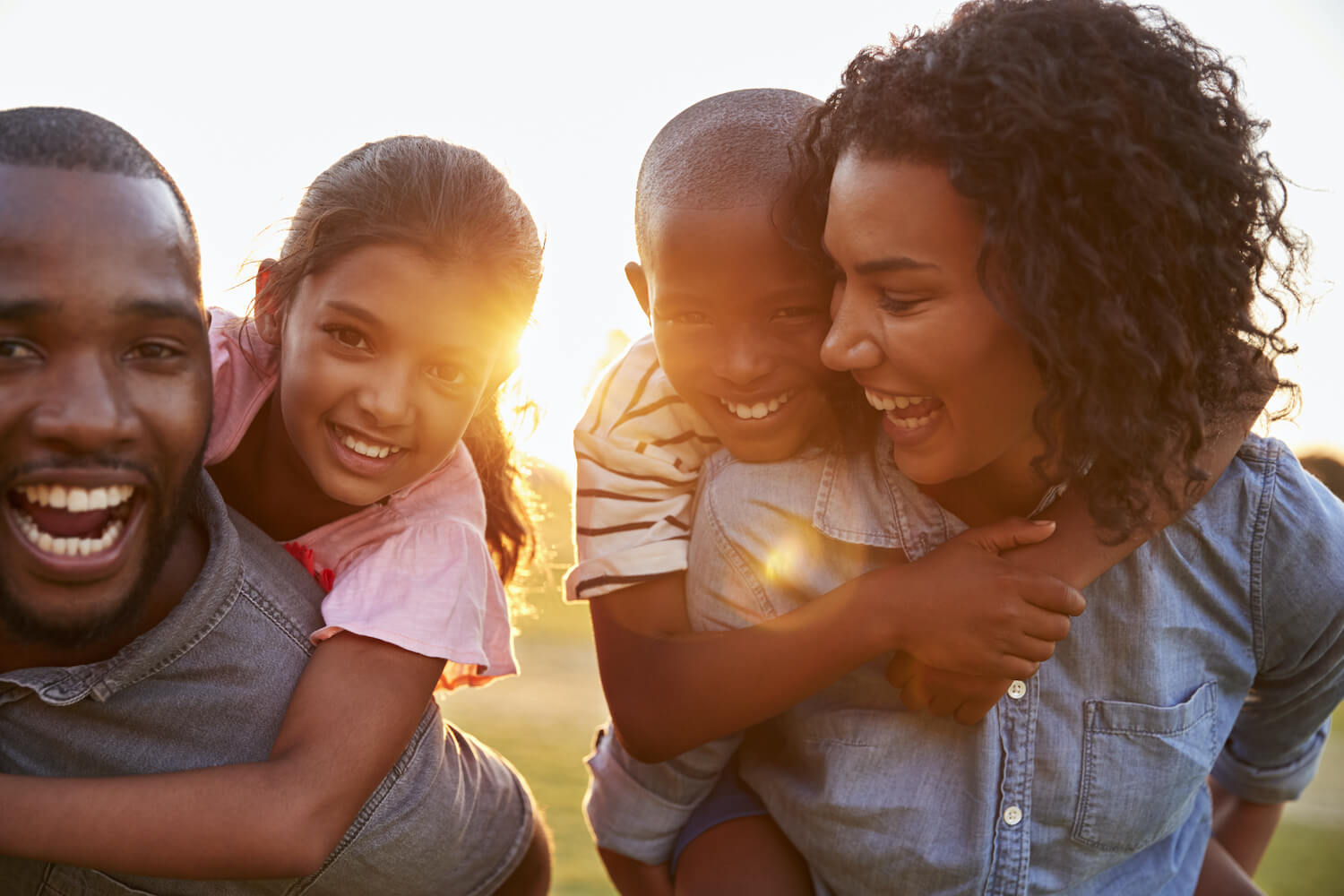 Together, we can let needed families experience
"The Happiest Place on Earth"